Professional translations
By professionals who know exactly what counts
Whether you need technical or legal documents translated or certified translations of official documents, Gödecke is the right partner for you. Since 1983 we have been specialising in professional translation services for our local, regional and international clients.
The perfect mix: quality and expertise
Gödecke's translation team consists exclusively of highly experienced translators who for more than 30 years have consistently delivered top quality translations for over fifty languages.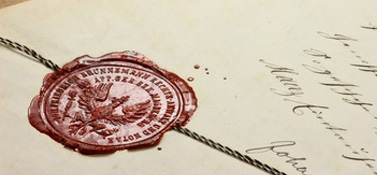 © Björn Wylezich - Adobe Stock
Certified translations
All types of official documents
Our publicly appointed and sworn translators provide services for documents such as:
Official documents
School and university certificates
Certificates of incorporation
Contracts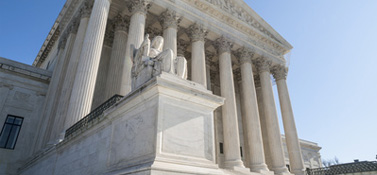 © trekandphoto - Adobe Stock
Expert translations
From operating instructions to legal documents
Foreign languages are our daily business. Gödecke's expertise reaches into nearly all industries.
Gödecke specialises in the fields of:
Engineering legal Other fields of expertise
economics, IT or tourism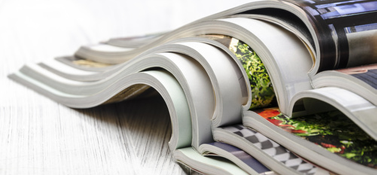 © piotr_roae - Adobe Stock
Professional editing
The finishing touches
Often, texts written in a foreign language can be rough around the edges.
Gödecke specialises in rounding off those rough spots and offers professional text editing that will make your texts shine.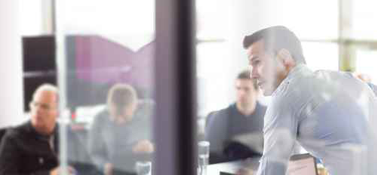 © kasto - Adobe Stock
Language training
Company seminars and workshops
Gödecke Language Training brings your employees' language skills up to par and prepares them optimally for, e.g.:
Assignments abroad
Negotiations
Presentations before an international audience